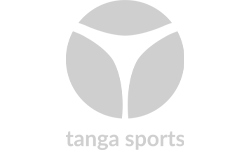 Why is this item currently out of stock?
Due to supply shortages or frequent price changes, we are currently unable to offer the item for direct purchase. Prices, current availabilities and possible alternative items are available on request at any time,
we look forward to hearing from you
!
Intercrosse Stick
- A perfect game for schools in physical education lessons, suitable for indoor and outdoor.
-Total length 100 cm, strong plastic heads with a 70 cm long aluminium shaft
- Approx. 370 g.
Product datasheet
Print page or download as PDF