tanga sports® TPU Weight Plate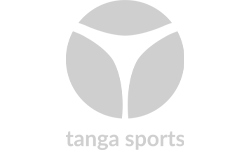 Why is this item currently out of stock?
Due to supply shortages or frequent price changes, we are currently unable to offer the item for direct purchase. Prices, current availabilities and possible alternative items are available on request at any time,
we look forward to hearing from you
!
tanga sports® TPU Weight Plate
A rubber-coated weight plate with a steel core. The TPU coating minimizes noise level and the risk of damage. The plates are equipped with a 50 mm borehole to combine them with barbells and dumbbell bars.
Features
- Disc diameter Ø: 17.5 cm to 45 cm
- Disc height: 1 cm to 5 cm
- Bore diameter Ø: 50 mm
- Color: Black
- Material: TPU coated
Product datasheet
Print page or download as PDF